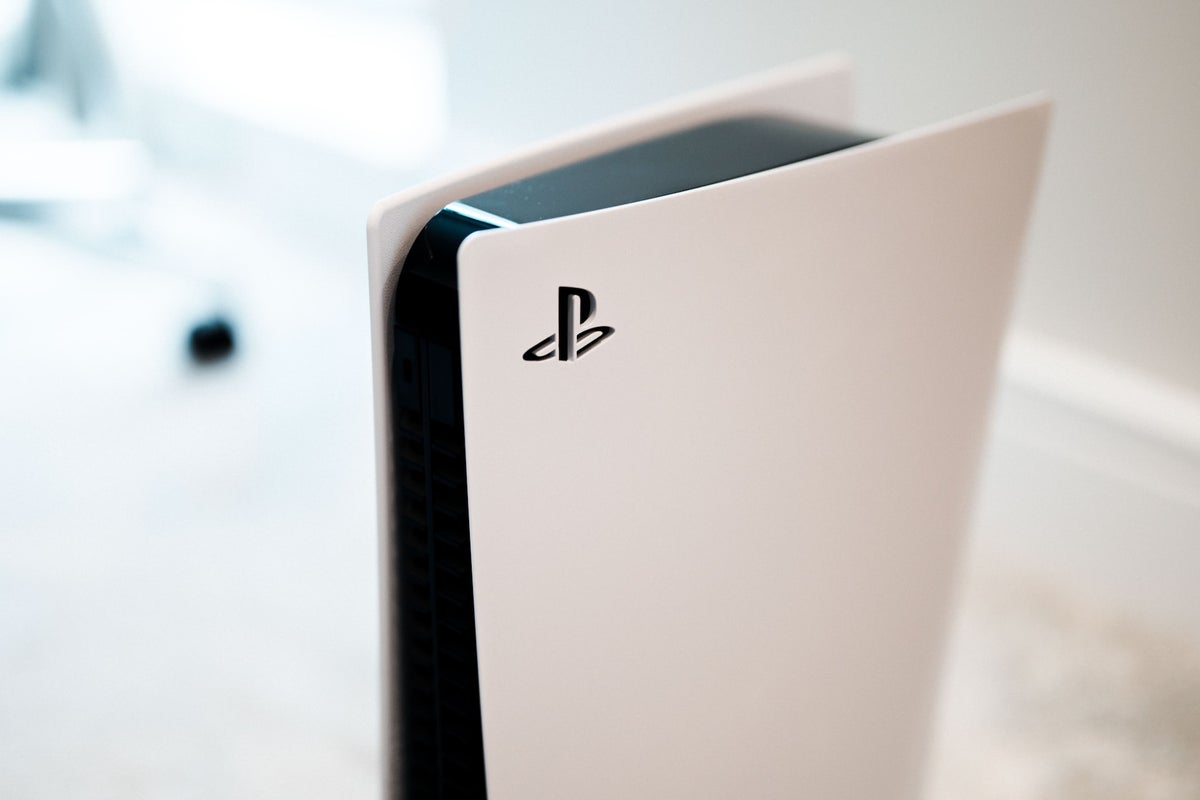 Sony SONY's video game division experienced its best quarter since launching the PlayStation 5, according to the company's third-quarter financial report.
The home video game console that launched on November 2020 hit record-breaking sales with 7.1 million units sold during October, November, and December of 2022.
See also: Sony's CFO Hiroki Totoki Gets More Responsibilities As Company Becomes Content Driven
Thus, the total number of PS5 consoles sold amounts to 12.8 million in 2022 and 32 million since its launch. However, it's worth noting that, at this stage of its lifecycle, the PS4 had sold 38 million units.
The difference in sales between the two generations of the console could be related to the supply issues the PS5 has faced due to a shortage of semiconductor chips.
During Sony's CES tech conference, president Jim Ryan said: "We truly appreciate the support and patience of the PlayStation community as we managed unprecedented demand amid global challenges over the past two years. PS5 supply improved toward the end of last year, and I'm happy to share that December was the biggest month ever for PS5 console sales and that we have now sold more than 30 million units to consumers worldwide."
"Everyone who wants a PS5 should have a much easier time finding one at a retailer globally, starting from this point forward," Ryan added, marking the end of the supply crisis.
See also: Sony Scales Back PlayStation VR2 Output After Disappointing Pre-Order Numbers
As per IGN, the Game & Network Services Segment of Sony reported ¥1246.5 billion (about $9.40 billion) in sales revenue, a 53% YoY increase, and ¥116 billion (about $874 million) in operating profit, a 25% YoY increase. This marks not only the best quarter of the year but also the highest quarterly results in the history of the PS5.
Image by Charles Sims via Unsplash